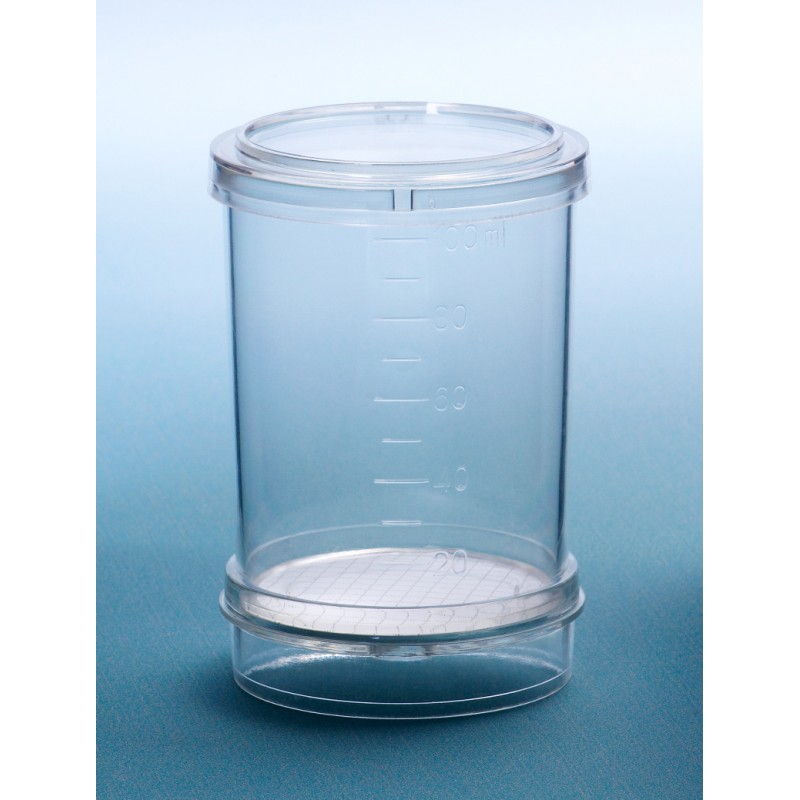 Previous
keyboard_arrow_left
Next
keyboard_arrow_right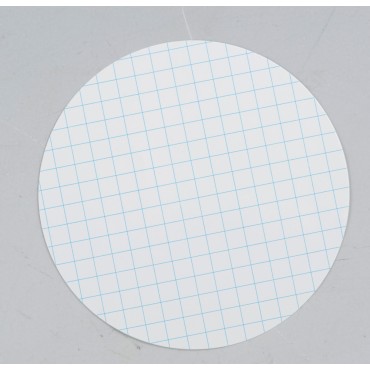 Membrane Solutions
Bioset Microbiological Monitor
Bioset Microbiological Monitor, White gridded MCE membrane, 0.45μm, 47mm, Sterile, individually wrapped, funnel graduated to 100ml, 50 units
MS® disposable sterile Bioset Monitor are for contaminants monitoring, microbiological testing and sterility testing in liquid samples like food/beverages from raw materials to finished products.
The easy system of low-cost disposable, ready to use sterile filter sets bring significant convenience to your daily activities in the laboratory and enable you to optimize the analysis time for routine testing.
Each unit consisting of a measured filter funnel, base, pad, membrane, removable lid and plug.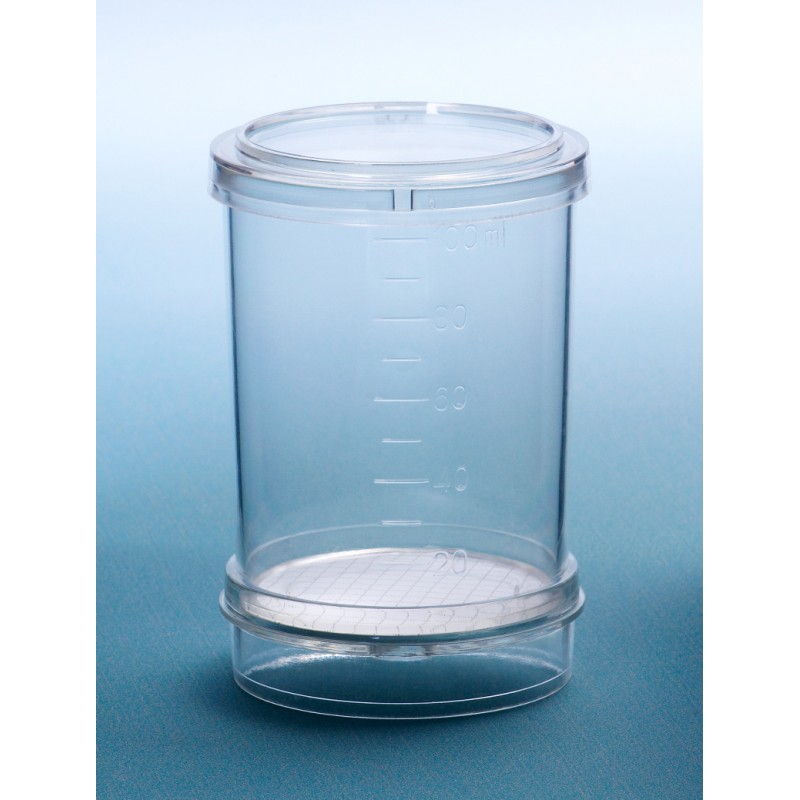 Previous
keyboard_arrow_left
Next
keyboard_arrow_right