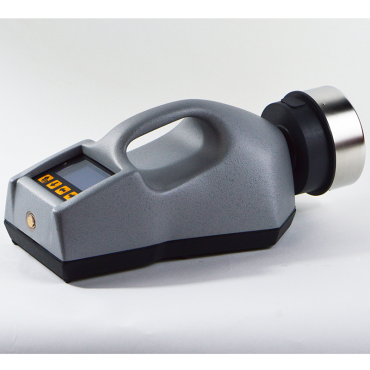 Airwel Cable
Airwel is an air sampler which collects a defined volume of air to detect microorganisms.
Available in 100 and 200 litres configuration. Delivered with a rigid casing.
The Airwel is battery operated and can charged using a cable connected to a power source.
Regular 90/100mm agar plates can be used to recover microorganisms from the air sample.