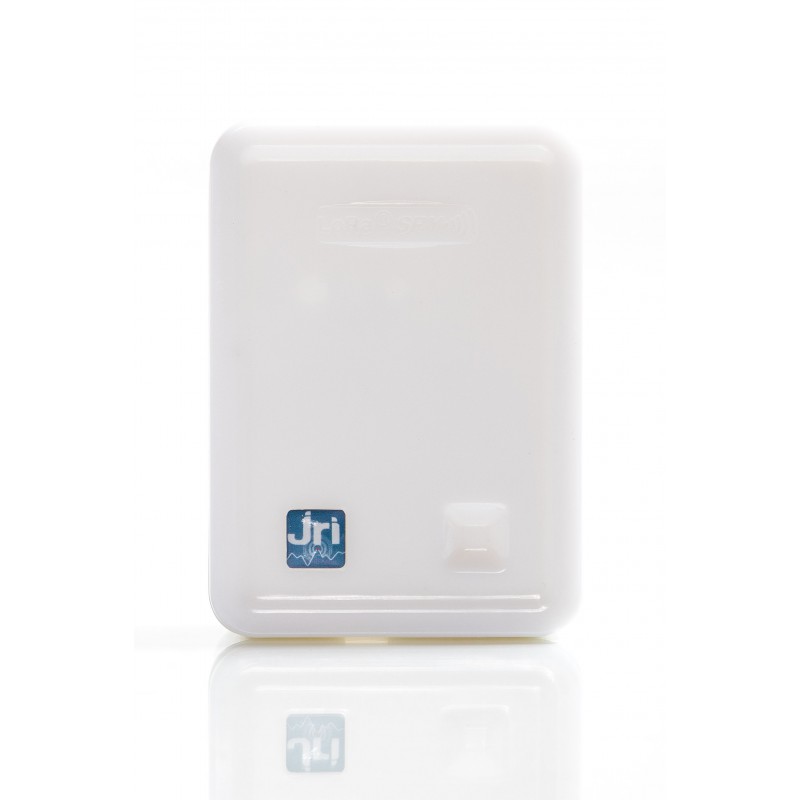 Previous
keyboard_arrow_left
Next
keyboard_arrow_right
JRI
LoRa SPY T0 Temperature Loggers (Transportation)
The long-range wireless sensor LoRa® SPY T0 measures and records temperature during Transportation
Robust and waterproof, the LoRa SPY T0 is designed to the cold chain monitoring during transportation and is compliant with the EN 12 830 standard.
Data are sent to the JRI secure Cloud by the LoRaWAN™ network of the telecom operators members of the LoRa Alliance™, or by a Micro Gateway private network data transmission module.
In case of thresholds excursion, real-time alerts are sent.
Temperature measurements are managed on the JRI MySirius temperature monitoring web application. 
Long-range LoRaWAN connectivity
Easy to use : LoRa SPY T0 is ready to use and has operating and alarms lights
Excellent measurement accuracy
Internal probe
Fixing eyelets and integrated magnets
Replaceable battery
EN 12 830 compliant
Measurement range : -35°C to +85°C
Accuracy : ±0.5°C from -20°C to +30°C and ±0.8°C out of this range
Communication frequency : 868/915 MHz
Memory : 10 000 data points
Radio range : Up to 16 km open field range
Sensors : Internal Class A PT 100
Interface : Status LED lights, On/Off touch sensitive button
Dimensions : 87 x 64 x 25 mm
Weight : 100 g
Power supply : Replaceable Lithium 3,6v battery
Battery lifetime : 2 years
Part nr. : 11801 EU/EX (868MHz) ; 12266 EX (915MHz)
Data sheet
Measurement Range

-35°C to +85°C

Memory

10 000 measurements

Sensor

Internal Class A PT 100

Power Supply

Replaceable Lithium 3,6v battery

Battery Lifetime

2 years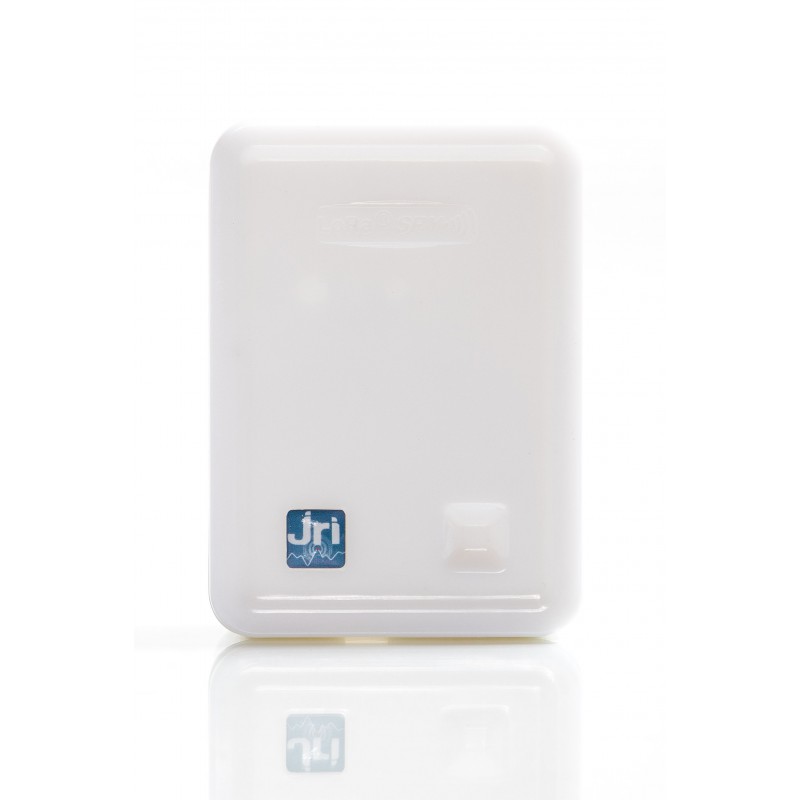 Previous
keyboard_arrow_left
Next
keyboard_arrow_right